Kylie Jenner Is Reportedly Working on an Album With Tyga
Keeping up with Kylie.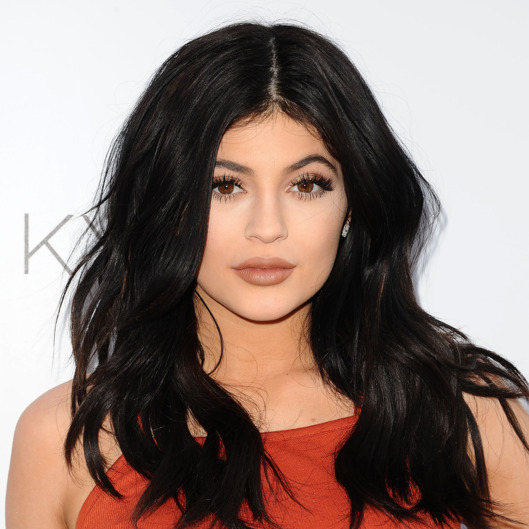 Back in March, when rumors of a Kylie Jenner single featuring Iggy Azalea and her reported boyfriend Tyga circulated, Jenner quickly shot them down. But when your mom cuts you off financially at 14, you've got to earn a living somehow. Us Weekly reports that Kylie has indeed been secretly working on an album, making her the second of the Kardashian clan to dabble in music. (Remember "Jam (Turn It Up)"?) Tyga (whose own album is being held hostage by Young Money) is reportedly producing it, with her BFF Pia Mia and brother-in-law Kanye West consulting. "It's very Tinashe-type music," says a source. So now we know what Kanye meant by "riding through the burbs with no woes."