Melissa Rivers Will Co-Host E!'s Fashion Police
She'll join Giuliana Rancic and Brad Goreski.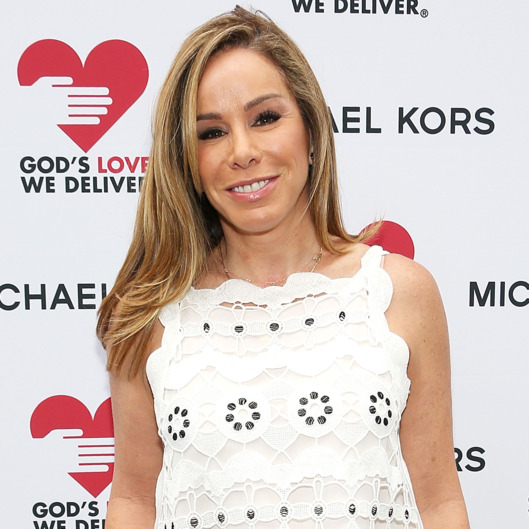 Nearly a year after Joan Rivers passed away, Melissa Rivers will try to pick up where her mother left off: E! has announced Joan's daughter Melissa as the newest co-host of Fashion Police. The show was previously said to have been on the brink of cancellation after both Kelly Osbourne and Kathy Griffin quit the show following Giuliana Rancic's controversial comments about Zendaya Coleman's hair during a broadcast. E! quickly put the show on hiatus, and has now plotted its return for August 31. Rivers will co-host alongside Rancic and Brad Goreski. Let's just hope Joan imparted her wisdom to Melissa about the art of throwing shade at badly dressed celebrities.