Neil Gaiman and Starz Are Making American Gods
Bryan Fuller and Michael Green will be the showrunners.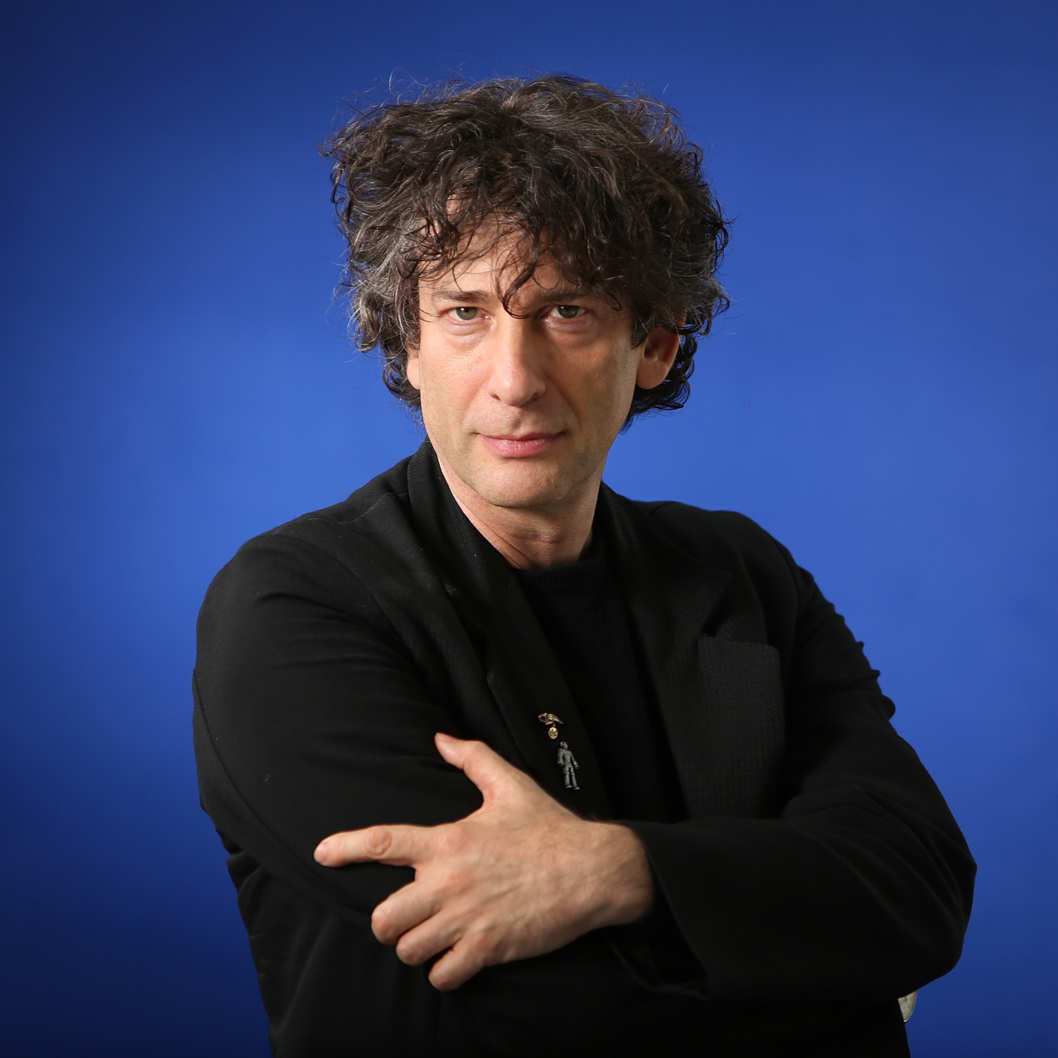 Good news for people who love America, and gods: Starz today announced it had green-lit that adaptation of Neil Gaiman's American Gods it's been developing since last summer. (It had languished in development purgatory for years at HBO.) As rumored, Hannibal's Bryan Fuller and Heroes' Michael Green will serve as showrunners, while Gaiman will be onboard as an executive producer. A cast has not been finalized yet; Starz is trying to make its search for the lead role, Shadow Moon, go viral with an official hashtag, #CastingShadow. "I'm trending again," said Punxsutawney Phil.