Rupert Wyatt Will Direct Channing Tatum's Gambit
The film is set for October 7, 2016.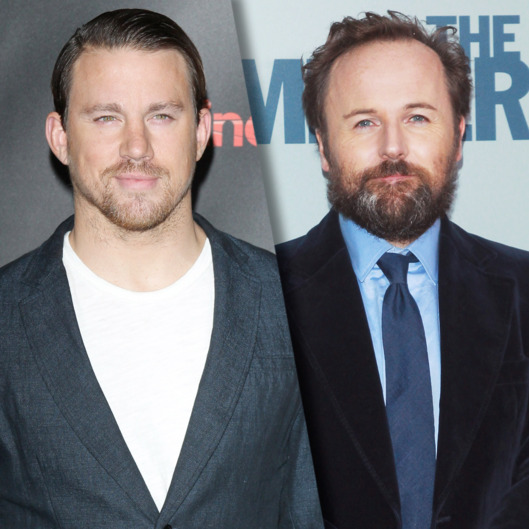 After months of struggling to lock down a director for Channing Tatum's Gambit — Darren Aronfosky and Bennett Miller both reportedly passed — Fox's X-Men stand-alone has finally found a match: Entertainment Weekly reports that Rise of the Planet of the Apes' Rupert Wyatt will direct the Remy LeBeau origin story. The spinoff, which will star Tatum as the mutant previously played by Taylor Kitsch in 2009's X-Men Origins: Wolverine, is set for release on October 7, 2016. Wyatt also directed last year's The Gambler, which at the very least means he has a lot of experience filming playing cards.