Amy Poehler, Jerry Seinfeld, and More in These Backstage Vulture Festival Polaroids
Everyone say "Vulture!"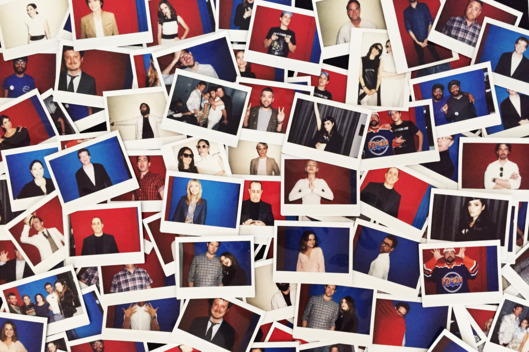 We had a great time at our jam-packed second annual Vulture festival — from getting our yuks with Jerry Seinfeld to sobbing while watching Inside Out. If you missed the festivities this time around (or even if you didn't!), we have backstage Polaroids of the amazing comics, writers, showrunners, performers, and artists who participated. That chilling sense of FOMO you're feeling means you'll just have to kick it with us next year.
BEGIN SLIDESHOW