Soon You'll Be Able to Stream Showtime Through Hulu
Hulu to become Showtime's online <em>Homeland</em>, if you will.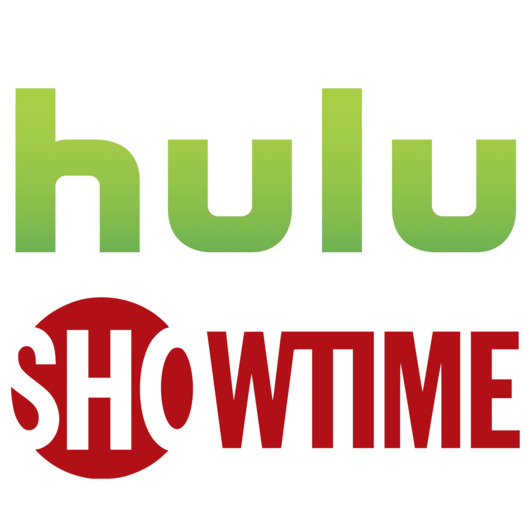 Hulu is about to make it a lot easier — and somewhat cheaper — to subscribe to Showtime. Just days after Showtime said it was following HBO and making its service available as a stand-alone product via Apple TV or Roku, the CBS Corp.–owned pay-cable channel today announced a partnership with streaming giant Hulu that will let paid Hulu subscribers add on a full Showtime subscription. The cost: $8.99 per month, which is $2 less than what it'll cost to subscribe to Showtime sans Hulu (and 40 percent less than a $14.99 HBO Now subscription). Of course, to get that discounted Showtime price, you'll also need to be a paid Hulu subscriber ($7.99/month), so the total outlay for consumers will actually be $16.98 per month. But if you're already down with Hulu's paid service and you're into Masters of Sex, Shameless, or the upcoming Twin Peaks return, the Showtime add-on is a pretty decent deal. And it will all be seamless, with the Showtime programming integrated into the Hulu app (no switching to a different account to get the premium content). The only thing this deal doesn't do is change the annoying fact that paid Hulu subscribers still have to watch some advertising during shows. Glass half-full: Showtime streamed through Hulu will be commercial-free.