Winona Ryder to Star in Netflix's New Supernatural Thriller
Netflix lands yet another big name.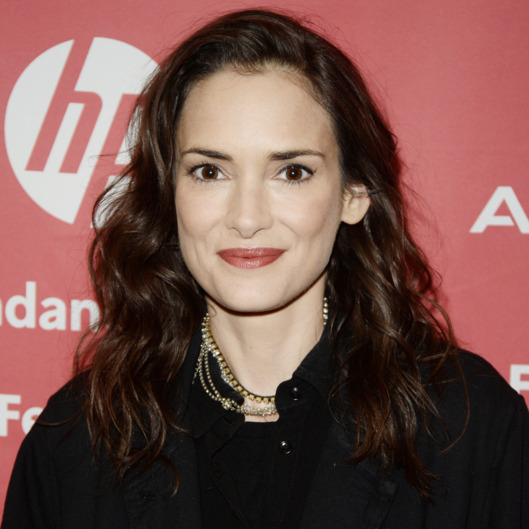 Netflix has quickly become a playground for actors looking to take a risk, and its latest big TV grab is, surprisingly, someone who doesn't have much television experience. Winona Ryder is set to star in the streaming platform's new supernatural thriller (previously titled Montauk) from the Duffer brothers (Wayward Pines). The series, ordered for eight episodes, surrounds the disappearance of a young boy in the '80s. Ryder will play the boy's mother, who finds herself dragged into an "extraordinary mystery involving top-secret government experiments, terrifying supernatural forces and one very strange little girl." Ryder-ssance does have a ring to it.