In 2005, Bill Cosby Admitted to Giving Women Drugs Before Sex
According to the Associated Press.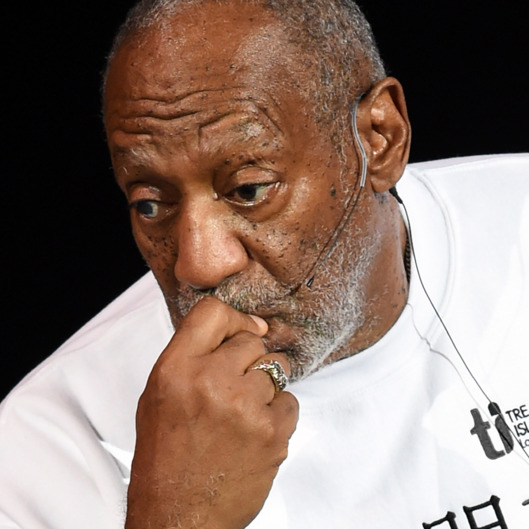 According to documents obtained by the Associated Press, Bill Cosby admitted under oath a decade ago that he had bought quaaludes to give to women he intended to have sex with. Cosby was testifying in a lawsuit brought on by Andrea Constand, a Temple University employee who accused Cosby of drugging and sexually assaulting her; as part of her suit, she called numerous "Jane Doe" accusers, who all claimed Cosby had done the same thing to them. In his testimony, Cosby admitted to giving Constand "three half-pills of Benadryl" and said he gave quaaludes to at least one other woman. Constand's lawsuit was settled out of court in 2006. In the past year, more than 30 women have come forward to accuse the comedian of sexual assault.