Chris Brown's L.A. Home Robbed by 3 Armed Men; Brown's Female Relative Held Hostage
Brown was not home at the time of the invasion.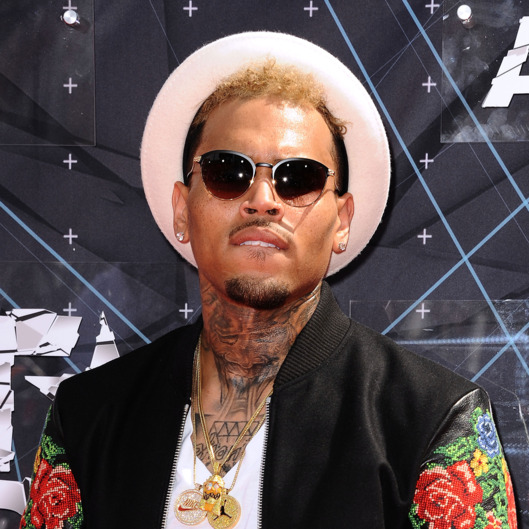 Three armed masked men robbed Chris Brown's Los Angeles residence early Wednesday morning, police say. According to officials, three men carrying handguns forced their way into Brown's home in the Tarzana area, locked a female relative of Brown's believed to be his aunt in a closet, and "ransacked" the place around 2 a.m., allegedly stealing cash and electronics. The woman was reportedly not harmed. Brown, 26, was not home at the time of the robbery. In May, a female fan broke into Brown's previous L.A. residence and vandalized the house.