Chvrches Will Finally Release a New Album in September, So You Can Stop Playing 'Out of the Woods' Now [Updated]
Hear their new song now!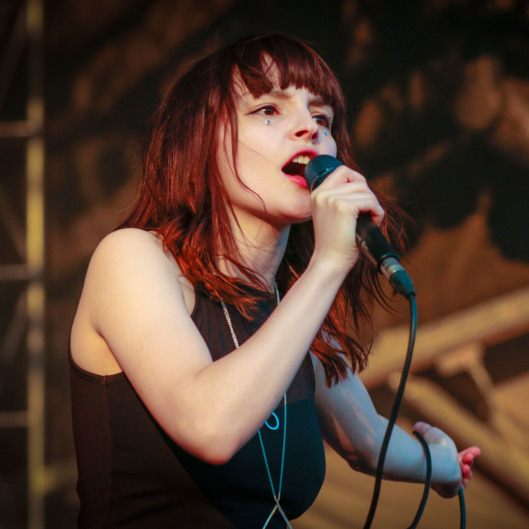 When a band like Chvrches achieve the level of success that they did with their first album, someone's bound to jock their style by the time their second comes around. Maybe you've heard Taylor Swift's "Out of the Woods"? But if that song just made you miss Chvrches even more, good news! The band has just announced that they'll release their sophomore album, Every Open Eye, on September 25. The first single will arrive shortly, but in the meantime, here's Lauren Mayberry and Co. giving a swoon-worthy cover of Janelle Monáe's "Tightrope."
Update: Here's the band's catchy-as-hell new single, "Leave a Trace."