Lawrence of Arabia and Doctor Zhivago Star Omar Sharif Has Died
The <em>Funny Girl</em> actor was 83.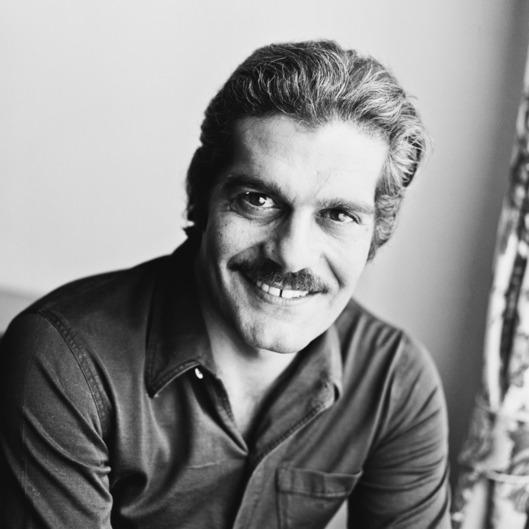 Actor Omar Sharif has died of a heart attack at 83, his agent confirmed on Friday. The Egyptian-born actor was best known for starring roles in Doctor Zhivago and Lawrence of Arabia, for which he earned a Best Supporting Actor nomination at the 1963 Academy Awards. Sharif would later be known for playing husband to Barbra Streisand's Fanny Brice in 1968's Funny Girl. One particular love scene in that film, between Sharif and Streisand, sparked heavy criticism against Sharif in his home country following the 1967 Arab-Israeli War (also referred to as the Six-Day War). In May 2015, Sharif's son announced that his father was suffering from Alzheimer's disease. He was a three-time Golden Globe winner.