I Am Cait Debuts Strong, Brings New Eyeballs to E!
Its male demo ratings might be the best numbers of all.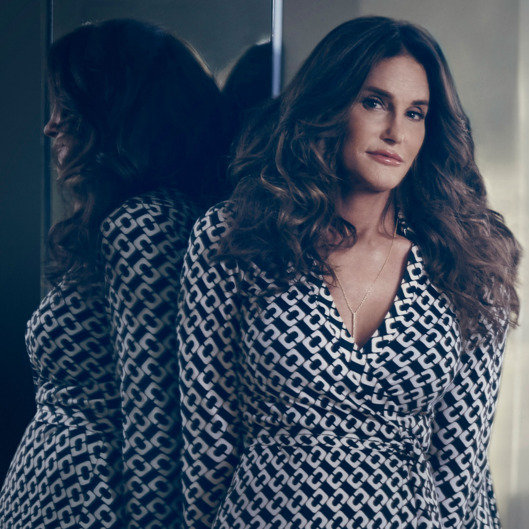 The first episode of E!'s Caitlyn Jenner docuseries I Am Cait debuted to strong — though not record-breaking — ratings Sunday. Roughly 2.7 million viewers caught the show's premiere the day it aired, slightly more than caught the most recent season premiere and finale episodes of Keeping Up With the Kardashians (2.6 and 2.4 million, respectively). Cait also did well with younger viewers: The show scored a 1.2 rating among adults under 50, making it the top-rated cable show of the night and placing it among the top 15 shows on all of television last week in the key demographic. No surprise, given E!'s targeting of younger women, Cait overperformed among women under 35, averaging a 2.0 in the demo and beating CBS's Sunday powerhouse Big Brother with that segment of the audience. While Cait matched the women-under-35 ratings of the most recent original KUWTK episode, it finished about 20 percent below last March's KUWTK season premiere. But, in a sign that Jenner brought some new eyeballs to E!, Cait did notably better with male viewers than KUWTK (or just about anything on E!), with the show finishing in cable's top 10 Sunday among adult men under 35. Given Jenner's stated intention to use her new show as a platform for spreading a message of acceptance, those male demo ratings might be the best numbers of all. One final note: E! is expecting the audience for I Am Cait to rise sharply once DVR replays are tallied later this week.