Lil Wayne Drops New Mixtape on Tidal
The streaming service is continuing to rack up exclusives.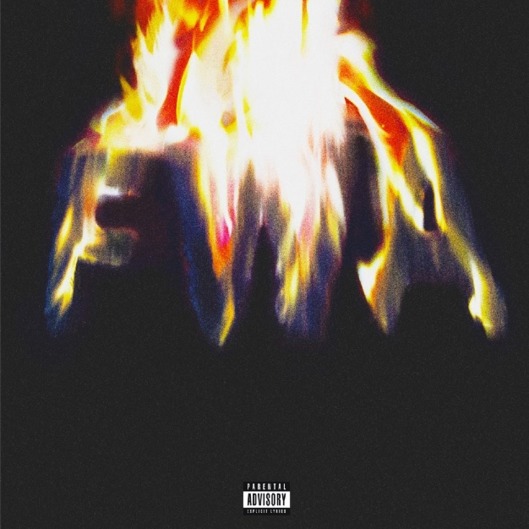 Tidal's quest for streaming dominance has been making headway lately. A few days ago, Prince announced that he was removing his music from all of the streaming services, save Tidal, which left a lot of fans teary-eyed and angry (though depriving someone of "When Doves Cry" is cruel and unusual). Now Lil Wayne has dropped a new mixtape, The Free Weezy Album (FWA), exclusively on Tidal, which you can listen to here.