Elisabeth Moss Is Onboard for Top of the Lake Season Two
It will air sometime in 2016.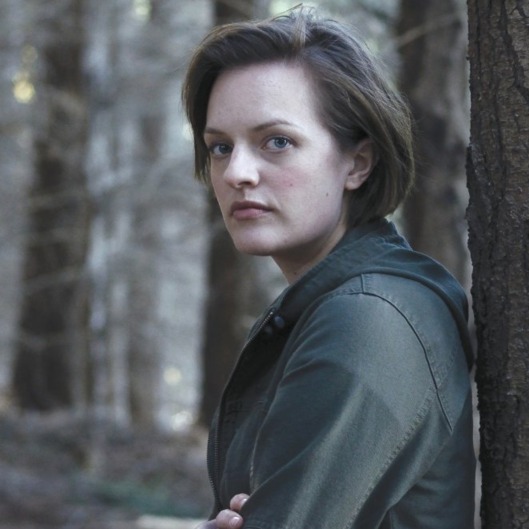 Remember that limited-run TV series that saw a talented filmmaker reconstitute our image of a beloved star by casting them in the story of a detective investigating a mysterious string of violence against young women, an investigation that ended up indicting not just a criminal but also the entire social and psychological landscape of a community? That's right: 2013's Top of the Lake! Australia's IF has the scoop that, unlike other shows we could mention, TOTL will keep its star in its second season: Elisabeth Moss's Robin Griffin returns as the action moves to Sydney for a mystery TBA. (Original writers Jane Campion and Gerald Lee are returning as well, and just like season one, Campion will share the directing duties.) Filming starts in December — the series should air sometime in 2016 — which means there's plenty of time to find Australia's most depressed dive-bar singer.