Bill Cosby to Be Deposed on Sexual Assault Allegations in October
The comedian will testify under oath October 9.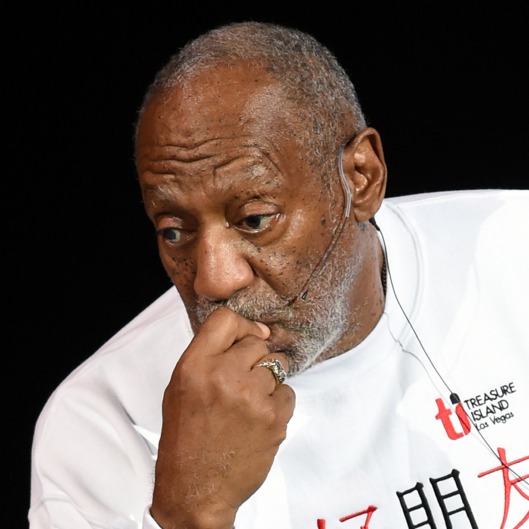 Less than a month after a transcript of the comedian's 2005 deposition was made public by the New York Times, Bill Cosby has been ordered by a Los Angeles County judge to testify again — this time, in a case brought forward by Judy Huth, who alleges that Cosby assaulted her at a Playboy Mansion party when she was 15 years old. Cosby was supposed to testify in the case on June 26, but skipped the date, as his lawyers tried to argue that Huth should be deposed first; this request was officially denied Tuesday. "We are pleased that we will now be able to move ahead without further delay on Ms. Huth's case and we look forward to taking Mr. Cosby's deposition on October 9, 2015," Gloria Allred, Huth's lawyer, said in a statement. Huth will then answer questions from Cosby's attorneys on October 15.