The CW Wants a Notebook TV Series, Forever, Every Day
If you're a bird, I'm a remake of a 2004 romantic drama.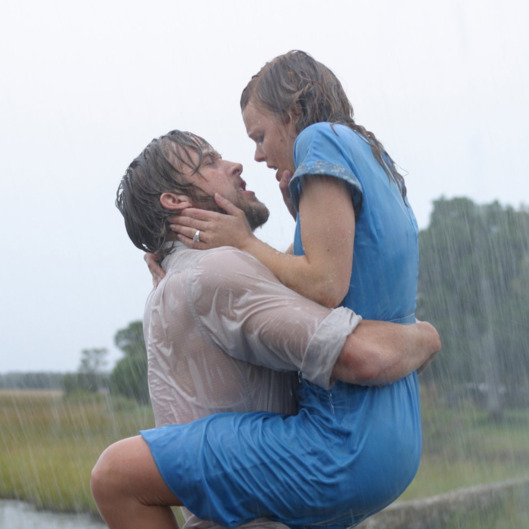 What does the CW want? What does the CW want?? To remake The Notebook as a TV show, of course. EW reports that the network is developing a television version of the 2004 romantic drama alongside Nicholas Sparks. According to its official logline, the series seems like it would be a continuation of the film rather than a reboot, following Noah and Allie "as they build their lives and their future together against the backdrop of the racial politics, economic inequities, and social mores of post-World War II of the late 1940s in North Carolina." (The framing device with the older Noah and Allie will not make an appearance.) In other words, it'll be a mood piece exploring "the psychosphere ambiance of a place" — in which case, we know one actress who would be perfect.