Matt Damon Divulges New Details on the Next 'Post-Snowden' Bourne Film
The movie co-stars Tommy Lee Jones, which is reason enough to see it.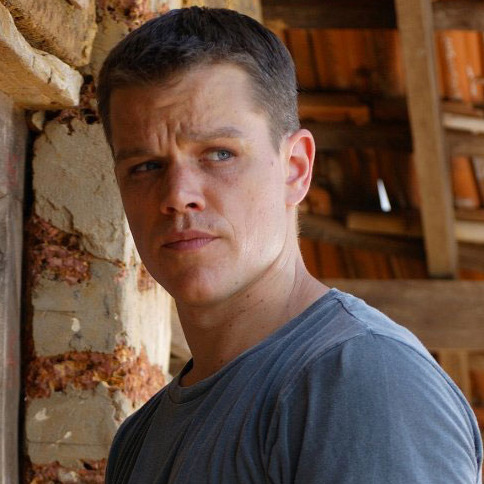 Matt Damon, who will soon appear onscreen as a badass botanist in Ridley Scott's The Martian, has revealed new details regarding his return to the Bourne universe. Damon hasn't played Bourne since 2007's The Bourne Ultimatum, and is coming back to the character after Jeremy Renner and Tony Gilroy's moderately successful Bourne Legacy. Speaking to BuzzFeed, Damon explained that part of the reason he stayed away was he was waiting for a geopolitical paradigm shift. "We always looked at those movies as really about the Bush presidency, and so we kind of had to wait for the world to change." He went on, "Without giving too much of it away, it's Bourne through an austerity-riddled Europe and in a post-Snowden world. It seems like enough has changed, you know? There are all these kinds of arguments about spying and civil liberties and the nature of democracy." The film, which will also bring back director Paul Greengrass and Julia Stiles (and add Alicia Vikander and Tommy Lee Jones), starts shooting in Greece soon. "We're starting in Greece, you know, the beginning of democracy," Damon told BuzzFeed. "And the movie ends in Las Vegas, the most grotesque incarnation of …" The film is slated to open in 2016.