Fear the Walking Dead's Debut Was the Most-Watched Cable-Series Premiere Ever
It sprints out the gate.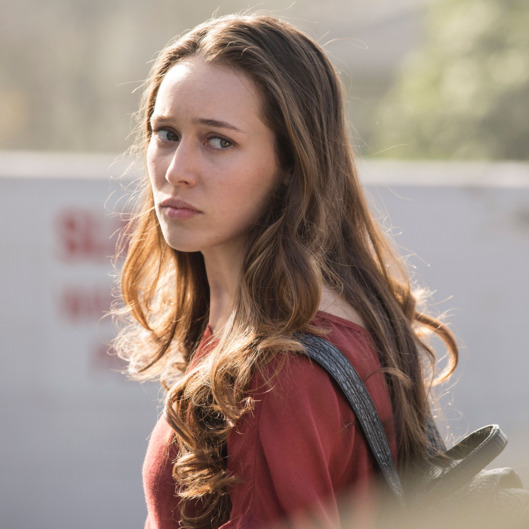 AMC's Fear the Walking Dead debuted to ratings which were anything but moribund: Sunday's 90-minute bow attracted an average audience of 10.1 million same-day viewers, making it the most-watched series premiere ever for a cable show. The results aren't a shock, given Fear is a spin-off of the biggest thing on cable (and one of the biggest shows on TV, period.) But they're impressive nonetheless, and particularly good news for AMC, which earlier this year successfully launched Breaking Bad prequel Better Call Saul. Among AMC's target audience of adult viewers under 50, Fear broke another record, notching a 4.9 rating (or 6.3 million viewers aged 18 to 49). The previous top-rated cable premiere in the demo? Saul, which averaged a 4.4 same-day demo rating when it premiered last winter. Expect these already amazing numbers to soar even higher once DVR replays are tallied over the next few days. But even without a boost from technology, Fear is already off to a much stronger start than OG The Walking Dead, which opened to 5.4 million same-day viewers in 2010. It has miles to go before catching the Mother Zombie, however: The most recent season of Walking Dead convinced 17.3 million viewers to watch it the night it aired.