Justin Bieber Will Be on the Today Show for a Whole Week [Updated]
We're calling it the Week of Biebs.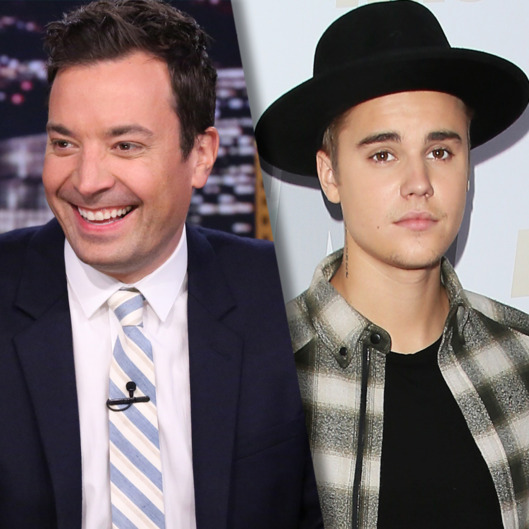 Get ready for a week of Biebs: After making an appearance on The Tonight Show next Wednesday, September 2, Justin Bieber will begin a one-week residency on the Today show, from September 7–11, Rolling Stone reports. Bieber, a Today show veteran, is promoting his new album, and will perform live Thursday and Friday. Bieber previously competed against Jimmy Fallon in a series of events three years ago, promoting his album Believe (Fallon whipped out his album, Blow Your Pants Off). You can watch them go head-to-haircut below. 
*An earlier version of this post incorrectly stated that Bieber's residency would be on The Tonight Show. Sadly, Bieber will only appear on The Tonight Show for one night, on Wednesday, September 2.