USA Delays Mr. Robot Finale Out of Respect for the Virginia Shooting Victims
"Our thoughts go out to all affected."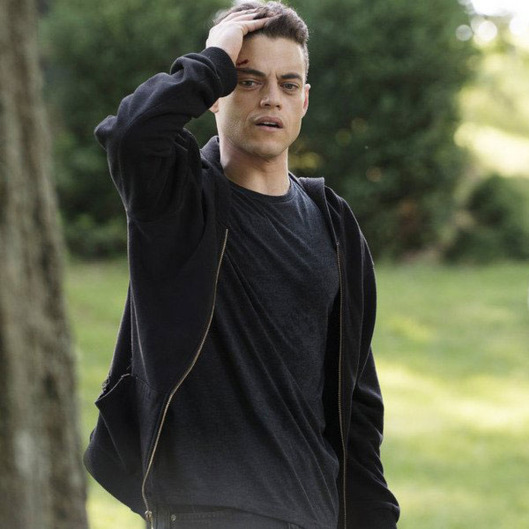 USA announces it has postponed the finale of Mr. Robot, which was set to air tonight, for next week, because of the shooting in Smith Mountain Lake, Virginia, earlier this morning that left three dead, including the shooter. The statement reads: "The previously filmed season finale of Mr. Robot contains a graphic scene similar in nature to today's tragic events in Virginia. Out of respect to the victims, their families and colleagues, and our viewers, we are postponing tonight's episode. Our thoughts go out to all those affected during this difficult time." In its stead, USA will reair the penultimate episode. The finale will air "in its entirety" September 2.