Netflix Is Losing a Lot of Popular Movies
This is not a very good trade.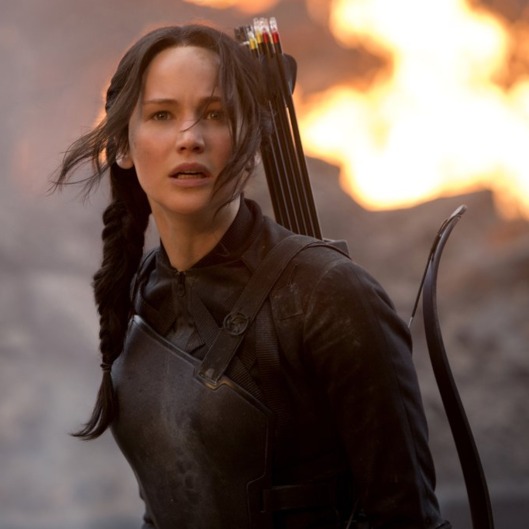 If you've been meaning to watch The Hunger Games on Netflix, you'd better do it now while you still have the chance. In a blog post Sunday, Netflix's chief content officer Ted Sarandos stated that Netflix isn't renewing its license with Epix, which means they'll be losing such popular films as Rocky, The Hunger Games, Transformers, etc. But don't worry, Sarandos assured readers: You'll soon be getting Adam Sandler's Ridiculous Six, which will surely make up for it.