Netflix's Sense8 Reborn for Second Season
The bizarre show will return, hopefully with more orgies.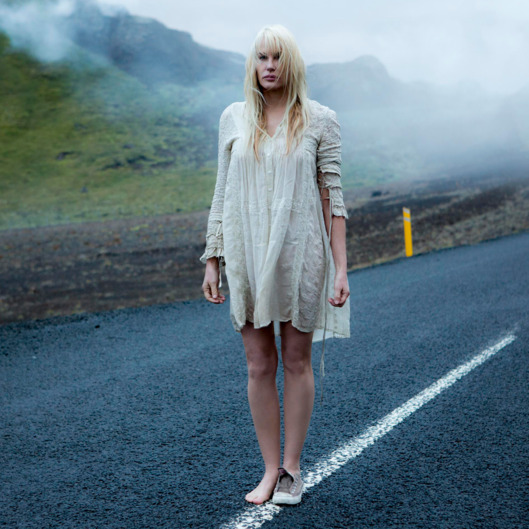 The Wachowskis' mind-messing, orgy-ific series Sense8 will return for a second season. In an official tweet posted by Netflix, the cast members sing (in various keys) a really strange "Happy Birthday" to the experimental show. The series, whose plot defies succinct explanation, received wildly mixed reviews, with some loving how that singular Wachowski style mingles with the unrepentant sci-fi nerdom of J. Michael Straczynski (Babylon 5), some decrying the complete lack of logic, and pretty much everyone agreeing that it does orgy scenes way better than True Detective. The tweet reads, "Birthdays are just the beginning." You can watch the video below.
Birthdays are just the beginning. #sense8 is reborn. https://t.co/tmMV66gKhm

— Netflix US (@netflix) August 8, 2015