Thankfully, the New Spider-Man Movie Won't Be an Origin Story
If you were hoping to play a radioactive spider, you're out of luck.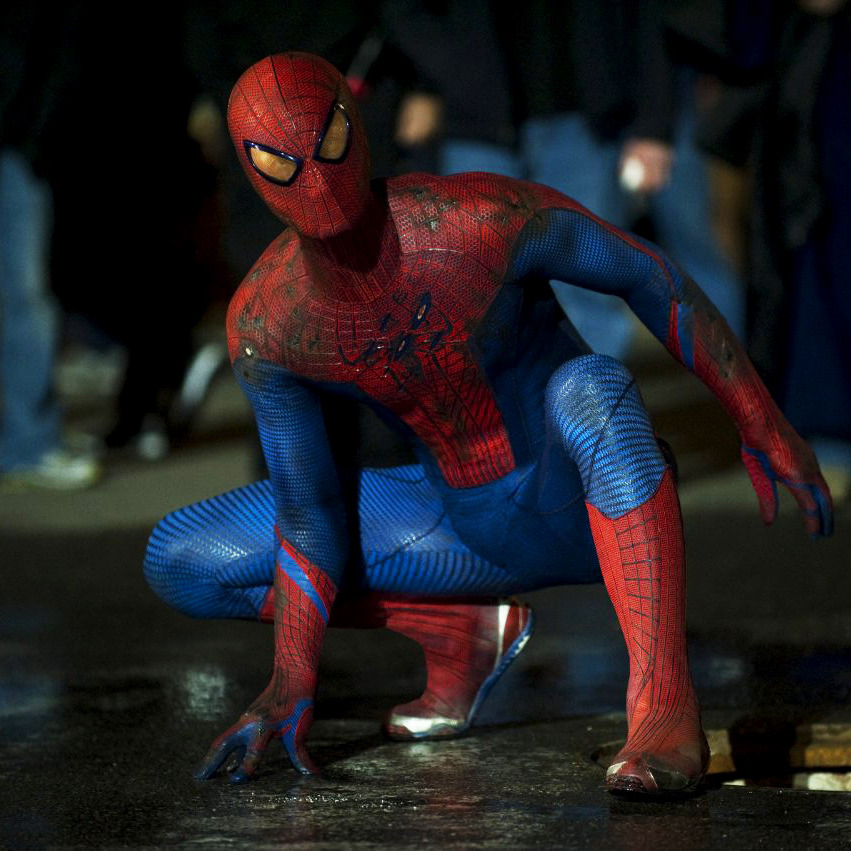 We suspected as much when news broke that Spider-Man would show up in Captain America: Civil War, but now it's basically confirmed: When Peter Parker returns to high school, he won't be running into any radioactive spiders. As Spider-Man screenwriters Jonathan Goldstein and John Francis Daley told Grantland, their upcoming Spidey film probably won't be an origin story. "I think that everybody feels like, you know he got bit by a spider and you know Uncle Ben died," Goldstein told Andy Greenwald's podcast. "We probably don't need to revisit that." We'll see what happens once Kevin Feige gets his hand on the script, but right now that's welcome news for those of us who were sick of seeing the same superhero origin stories play out over and over, and incredibly disappointing for the legions of middle-aged character actors who were hoping to get to play Marisa Tomei's husband.