Russia Kills Its Only LGBT Film Festival
The Youth Festival of Life Affirming Film will takes its place.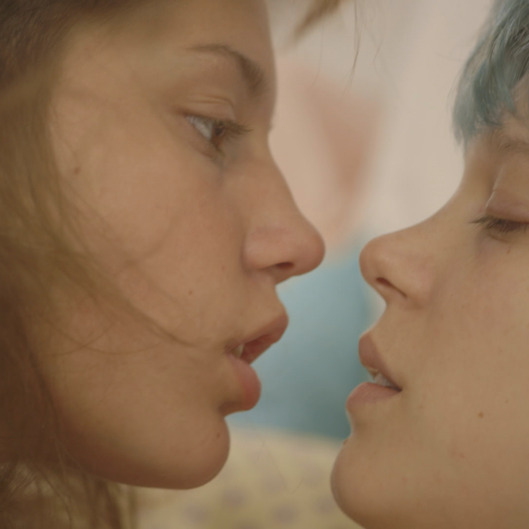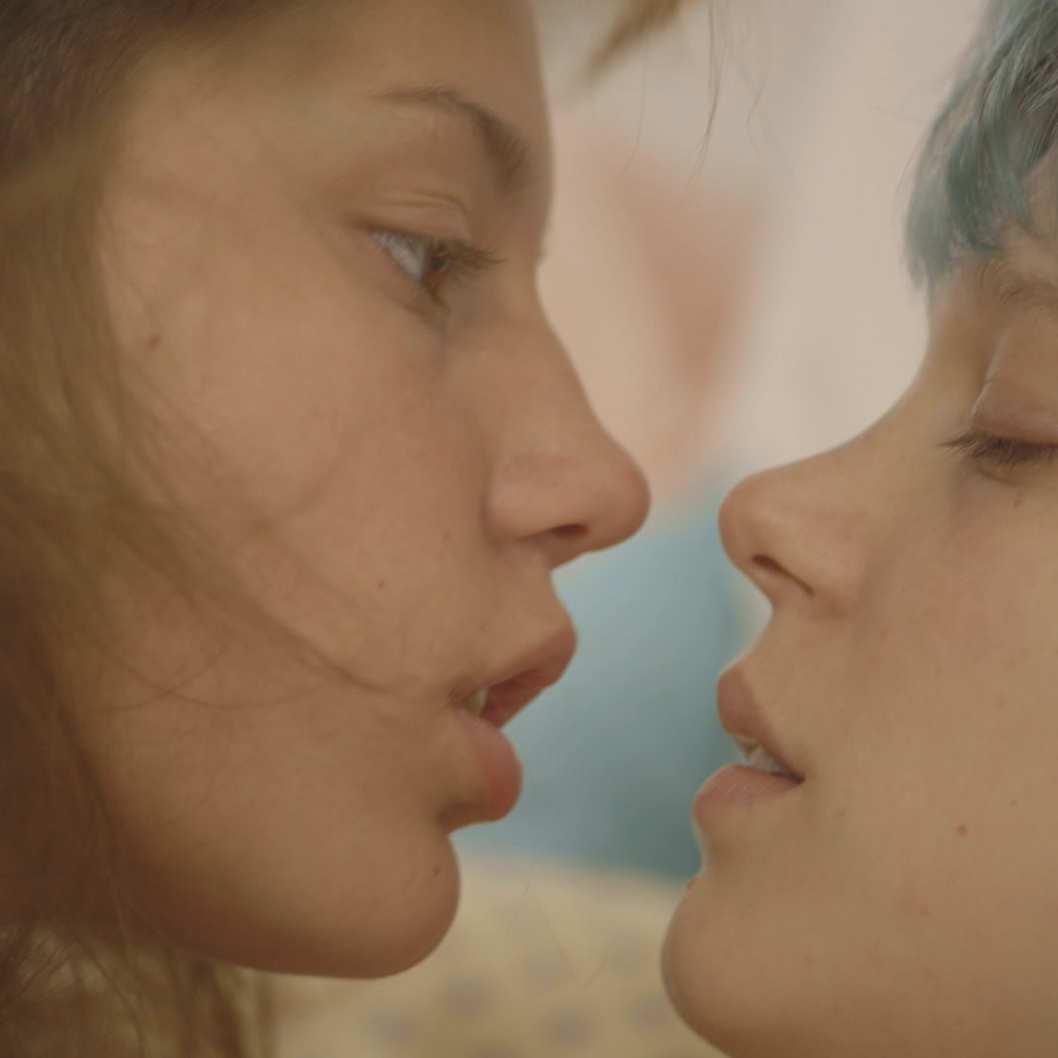 A few months ago, Louis C.K. told a story about the time he went to Russia and he hated it. It's hard to blame him, considering the Russian government's lousy stances on many social and equality issues, and now Russia has taken another step backward: Moscow Premiere, a charitable film festival and the only festival in Russia to champion films by members of the LGBT community, has been canceled. Citing economic hardship, Moscow's culture committee pulled funding as the festival was about to begin its 13th year. It will be replaced by a "positive, youth-orientated" festival called the Youth Festival of Life Affirming Film, which enlightens Russia's youth by prohibiting people under 18 years of age from watching movies that depict homosexuality in any way. Moscow Premiere head, film critic Vyacheslav Shmyrov, told Russian newspaper Noviye Izvestia, "We cannot affiliate to the new festival — not least in terms of our self-esteem." He said Moscow Premiere, which did not charge admission, existed mainly as a "social mission" for those who can't afford to go to the movies. The lineup for the Youth Festival hasn't been announced yet, but expect a marathon of unintentionally homoerotic films with plots featuring teenagers' love and admiration for President Putin.
*A previous version of this post misidentified when Louis C.K. went to Russia.