Steve Carrell Is Replacing Bruce Willis in Woody Allen's New Movie
Guess this isn't going to be an action movie after all.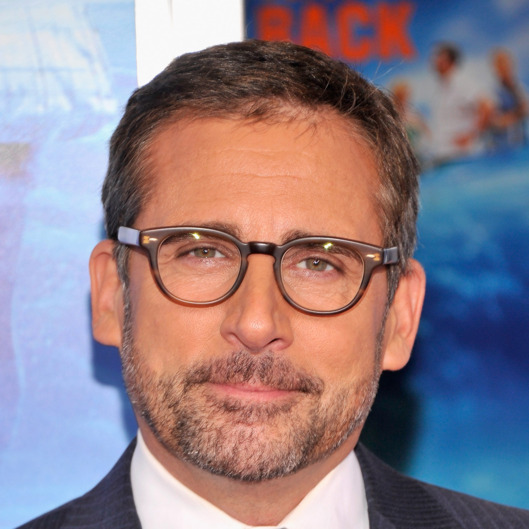 Bruce Willis recently departed Woody Allen's new film, currently in production, purportedly because of his commitment to his role in the Broadway adaptation of Stephen King's Misery. (This remains a pretty unconvincing explanation.) Regardless, Variety reports that Allen has found a replacement for Willis in the form of Steve Carrell, who is nothing at all like Willis, who is nothing at all like Woody Allen. Though details regarding Allen's untitled film are scarce, we can now safely assume that it won't be an action movie, or Carrell will be the hairiest action star since Chuck Norris.