Shonda Rhimes Is Developing a Divorce Comedy With Trophy Wife Team
Her empire keeps expanding.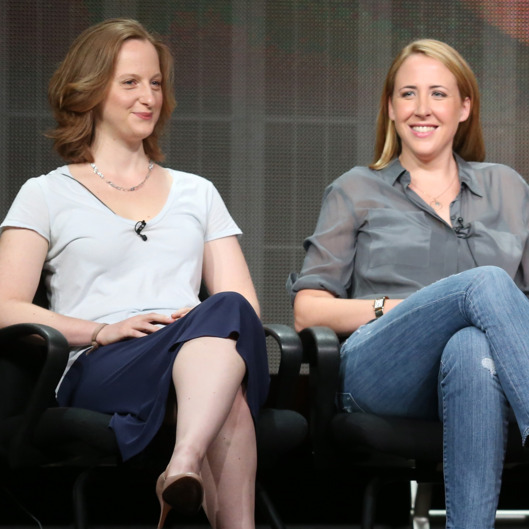 As if complete dominance in the drama-television market wasn't enough, it has been revealed that Shonda Rhimes's production company, Shondaland, is developing a divorce comedy for ABC. Taken from the minds of Trophy Wife (RIP) creators Emily Halpern and Sarah Haskins, the show, aptly titled Splitsville, will revolve around residents of a suburban cul-de-sac who, after coming to grips with their divorces, unite to raise their kids together in perfect harmony. This is the first Shondaland comedy that has actually come to fruition — there were flirtations with various projects throughout the past four years — and we're already dreaming of potential crossover-episode ideas. Olivia Pope visits her newly single cousin to help her get her groove back? Dr. Alex Karev participates in a hospital exchange program and causes romantic quandaries for everyone involved? Annalise Keating guest-lectures at the local community college and ends up befriending all of the moms? Only time will tell.