NBC Renews The Carmichael Show for Season 2, Is Correct in Doing So
<em>Mr. Robinson</em> has been canceled.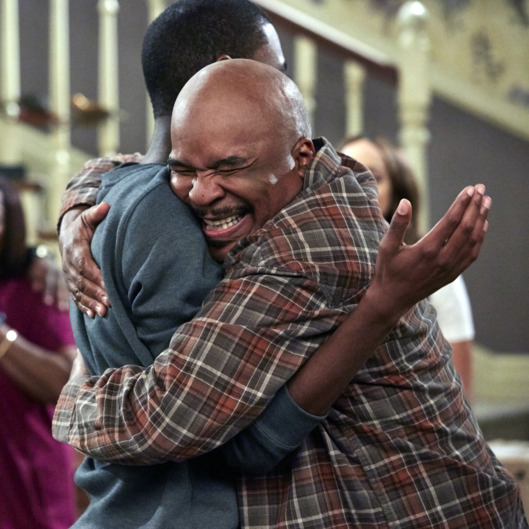 NBC has renewed its surprise summer hit The Carmichael Show for a second season. The Jerrod Carmichael brainchild, which recently ended its six-episode run, has earned acclaim for its Norman Lear–style takes on police brutality, transgender identity, gun control, and other issues dominating the headlines. NBC has canceled the Craig Robinson–helmed sitcom Mr. Robinson.