Cool Pope Is Releasing an Album; Hear His Fire New Single
<em>Wake Up!</em> will arrive November 27.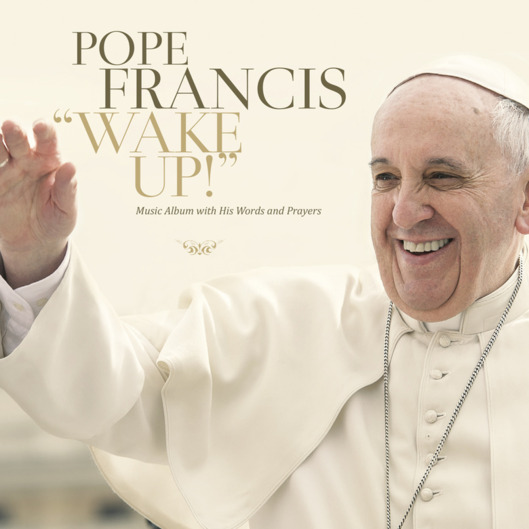 Just as the Twitter jokes foretold, Pope Francis is dropping a new album this year, with an announcement timed to coincide with his visit to the U.S. this week. The cool pope's album will feature hymns as well as excerpts from his addresses set to music, a familiar format for papal LPs, but unlike predecessors like John Paul II's Abba Pater, the album will soundtrack Francis's words with pop, rock, and Latin sounds. The album's coming November 27, which means Francis is expected to battle Adele on the charts; it's called Wake Up!, which just beat our pick, If You're Reading This, I'm the Pope.
Listen to the album's first single, "Wake Up! Go! Go! Forward!," below: