Drake Was Offended That Meek Mill Took So Long to Respond to His Diss Track With Another Diss Track
<em>My name is Drake and I'm here to say / I wish Meek Mill responded to my raps in a timely way.</em>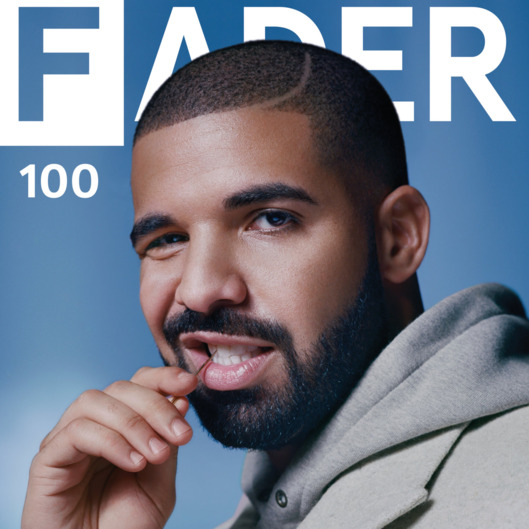 The summer of beef escalated to new heights in July, when rapper Meek Mill tweeted that fellow rapper Drake supposedly enlists a ghostwriter for his raps and doesn't actually write his own rhymes. Drake was swift in his course of action, releasing the infectiously dominating diss track "Charged Up." However, Drake knows it takes two to tango in the world of celebrity beefs, and expressed his disappointment in Mill's lack of timely follow-up in his recent cover story for The Fader, especially since Mill instigated the feud in the first place. "This is a discussion about music, and no one's putting forth any music," Drake explained. "You guys are gonna leave this for me to do? This is how you want to play it? You guys have high-ranking members watching over you. Nobody told you that this was a bad idea, to engage in this and not have something? You're gonna engage in a conversation about writing music, and delivering music, with me? And not have anything to put forth on the table?"
Offended by the lack of reply from "Charged Up," Drake then decided to ruffle some more feathers and write "Back 2 Back," hoping to initiate something over at Mill HQ. "It was weighing heavy on me," he said. "I didn't get it. I didn't get how there was no strategy on the opposite end. I just didn't understand. I didn't understand it because that's just not how we operate." Still, no response came, so Drake decided to go all in and release diss track No. 2. "I was like, 'I'm gonna probably just finish this.' And I know how I have to finish it. This has to literally become the song that people want to hear every single night, and it's gonna be tough to exist during this summer when everybody wants to hear [this] song that isn't necessarily in your favor."
Drake finally got his wish from MillCorp in the remaining days of July — in the form of the the widely lampooned (and just plain bad) diss track "Wanna Know," which elicited this response from the Canadian heartthrob on Instagram:
Yep, he's laughing his way to the bank.