God Smites Competition at the Underwhelming Labor Day Weekend Box Office
<em>War Room </em>earned $9.3 million despite unanimous derision from critics.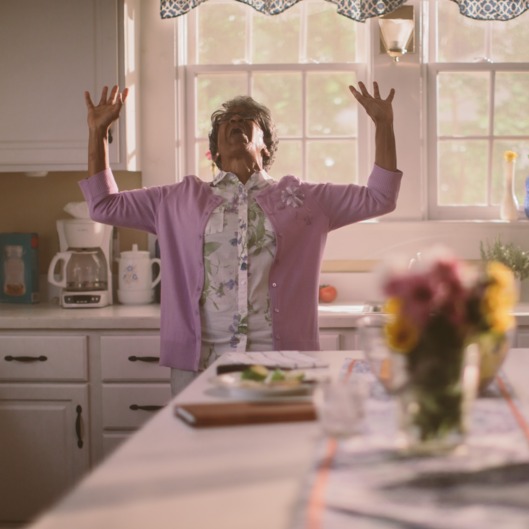 War Room, an almost unanimously derided spiritual film, rose up and smote the sickly Labor Day weekend box office with a $9.3 million gross; in its two weeks in theaters, the film has earned more than eight times its $3 million budget. War Room usurped Straight Outta Compton, which managed $8.85 million in its fourth week for a total of $147.7 million. A Walk in the Woods opened with $8.4 million, while Mission: Impossible — Rogue Nation remains in the top five for the sixth week, earning $7.1 million for a total of $180.3 million. The Jason Statham–less Transporter: Refueled ran out of gas quickly, sputtering into fifth place its opening weekend with a $7.1 million haul. That's the lowest opening weekend for the Transporter series; the second film made $16.5 million its first weekend. Overall, the total domestic cume for the top-12 grossing films this weekend was $65.3 million, a pretty middling amount, though it's still a step up from last year's abysmal $51.4 million (which Guardians of the Galaxy won easily in its seventh week). This is the first weekend in 2015 during which a film did not earn at least $10 million.