There Will Be a Live Law & Order Reality Show Because We Needed a More Interactive Version of The People's Court
You are the jury in <em>You the Jury</em>. Makes sense.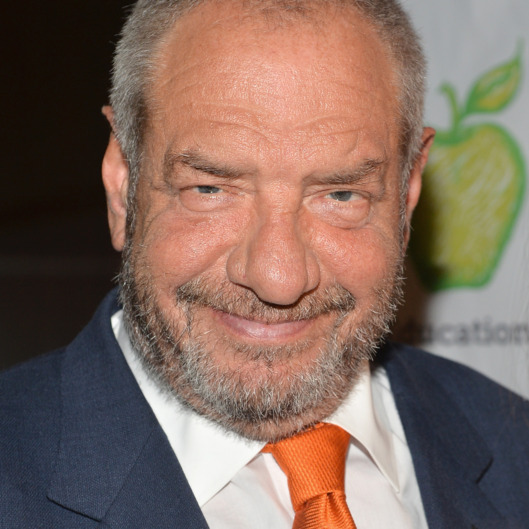 In an effort to make jury duty fun, NBC has ordered a live, unscripted spin-off of Law & Order that promises to have viewers serve as arbiters of real cases, according to THR. Dubbed You the Jury, it'll be a one-hour prime-time show focused on civil cases, in which the audience will reportedly determine verdicts and weigh in on witnesses and evidence via interactive voting. (Think The People's Court meets the engagement portions of Who Wants to Be a Millionaire — fun?) The series, which NBC nabbed in May, comes from producers Magical Elves, Wolf Reality's Tom Thayer, and procedural titan Dick Wolf, who has left his mark on NBC with decades of material ranging from the Law & Order series to the Chicago-based series. An air date has still yet to be announced, which is great because this sounds like a lot of responsibility.