The Nightly Show With Larry Wilmore Will Be Back to Cover the 2016 Election
He'll get a second season.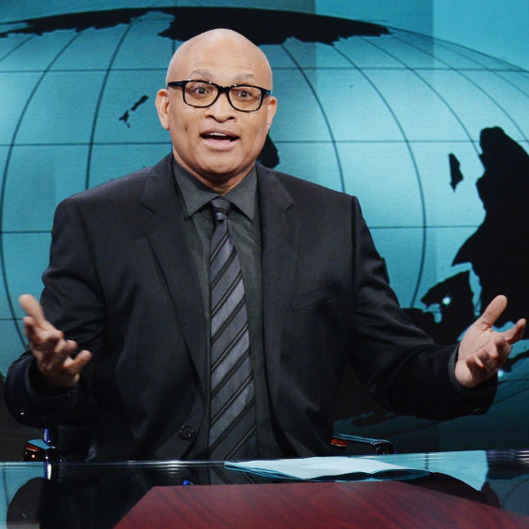 Comedy Central has renewed The Nightly Show With Larry Wilmore for a second season. CNN Money confirmed the news, which Wilmore announced during a taping of today's show. Wilmore's second season will reportedly run from January 2016 through January 2017, making both he and Trevor Noah the ringleaders of Comedy Central's inevitable circus of coverage during next year's presidential election — up against all those other late-night dudes Photoshopped onto that surreal Vanity Fair spread. 2016, can't wait!