Pacific Rim 2 Probably Is Not Happening Anymore
It's been pushed back "indefinitely."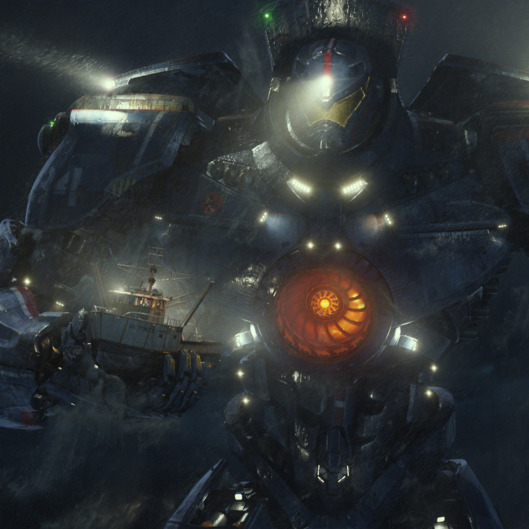 Pacific Rim! Remember it? Guillermo del Toro's monster movie made a lot of money, but it also cost a lot of money; despite that, del Toro announced last year that he had gotten the green light for a sequel, coming sometime in 2017. Now it appears that is no longer the case, thanks to troubles at Legendary Pictures, which is apparently feuding with Universal. According to THR, "Legendary liked that the original performed exceptionally well in China," but the sequel "has been halted indefinitely and will be pushed back (if it gets made at all)." Deprived of the opportunity to see cities destroyed by rampaging monsters from the ocean floor, audiences will just have to make do with seeing them destroyed literally every other way.