Rejoice! Jesus Is Coming to The Walking Dead
No, not <em>that </em>Jesus.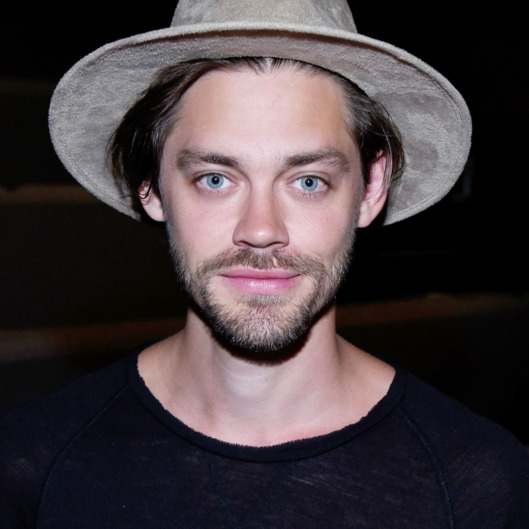 Welcome, Jesus! The Hollywood Reporter reports that Luck's Tom Payne has been cast as Paul Monroe, a character simply known as Jesus for the upcoming sixth season of The Walking Dead with an option for the seventh. In Robert Kirkman's comics, Jesus hails from another settlement called the Hilltop, consisting of about 200 people 20 miles from Alexandria, where we last left Rick Grimes and his crew. Like a merchant from Venice, he comes to them to establish a trade agreement, like a civilized society. Obviously things don't necessarily go according to plan! Things you should know about Jesus: He is a badass when it comes to hand-to-hand combat, he's pretty chill and level-headed, and he looks like, well, Jesus. He becomes an adviser in the Ricktatorship, but more important, Jesus's coming presages a bigger, badder baddie (the baddest??) to come. There is so much to fear.