Only You Can Prevent Vin Diesel From Directing Furious 8
Universal has not yet found a director for the next installment of its long-running franchise.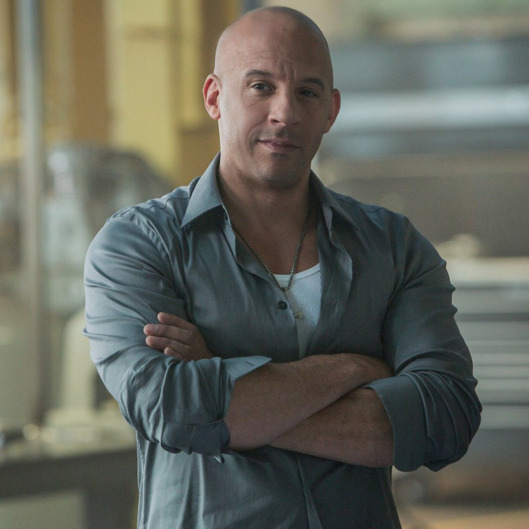 Everything is going great for Furious 8 — America loves the franchise, the cast is committed, a script is in the works. But there's just one problem: It doesn't have a director yet! As the film approaches its April 2017 release date, that's increasingly becoming an issue. THR has the scoop on Universal's search for a filmmaker to handle the next installment of the long-running series, which reportedly included offering "life-altering" amounts of money for Furious 7's James Wan to return (he declined, apparently for health reasons), as well as reaching out to former franchise director Justin Lin (too busy with Star Trek) and Non-Stop's Jaume Collet-Serra (also busy). The studio's alleged fear now is that Vin Diesel, who has to be consulted on the decision, will simply step in to fill the position himself. Some of THR's sources deny he wants the gig, but Diesel did direct a short prequel to Fast & Furious back in 2009. Either way, Universal is said to be looking at both "experienced action directors ... and relative newcomers." Do you want to direct Furious 8? If so, send a résumé, cover letter, and short clip reel to Universal Pictures.