Do Networks Have Personalities?
Plus what to expect from FX's <em>The Bastard Executioner.</em>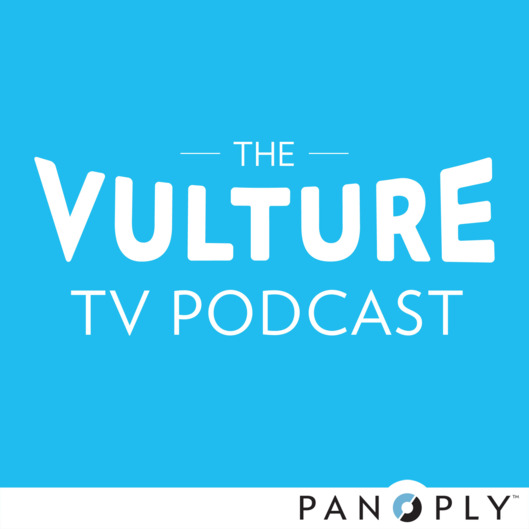 Kurt Sutter's follow-up to Sons of Anarchy is the new swords-and-screaming revenge series The Bastard Executioner. Without spoiling anything, let's just say it's a lot of swords … and a lot of screaming. On this week's episode of the "Vulture TV Podcast," Matt and Margaret discuss FX's (and FXX's) place in the TV universe, and whether its shows have a more cohesive identity than other cable outlets' do. That leads us to, gulp, branding, and how viewers see networks, and maybe how networks see viewers. All that plus some advice from a jazz xylophonist.
Tune in to "The Vulture TV Podcast," produced by the Slate Group's Panoply, every Tuesday, on iTunes or SoundCloud. And please send us your burning TV questions! Tweet us @Vulture or email tvquestions@vulture.com.  Vulture Insiders can exclusively submit audio questions to "The Vulture TV Podcast." Click here to apply.