Watch the 2015 Emmys With Vulture!
Please bring Oreos if you're joining us IRL.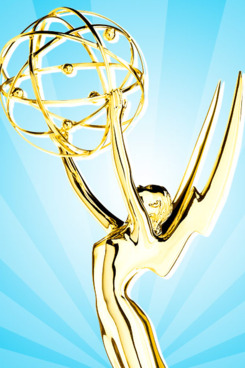 We're just an afternoon away from the 2015 Emmys, and that means it's time for you to start finalizing your awards-show viewing plans. May we suggest you settle in with Vulture? The night will kick off at 6:30 with coverage of the red carpet, and really get going once the Emmys broadcast begins at 8. New York TV critic Matt Zoller Seitz will be serving as master of ceremonies in a Vulture live chat; Margaret Lyons will be weighing in on Twitter; and the rest of the crew will be hustling out posts about the most notable moments. It's the most fun* you can have without actually being in the room with us.
*Estimated; depends on how much you enjoy watching people alternately look at the TV, their computer, and two pieces of lukewarm pizza for four hours.