Angry Dad Kanye West Doesn't Like In-App Purchases in Children's Games
Come for the music. Stay for the parenting tips and consumer advocacy.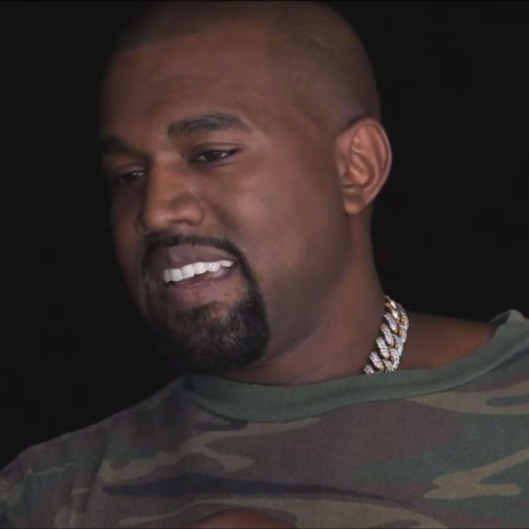 Angry father and platinum-selling artist Kanye West has recently discovered that children can make in-app purchases on iPad games, and he doesn't like it. In a trio of raging tweets Friday night, Kanye lamented that his kid, to whom he gave an iPad, buys a new purchase "every 5 minutes." Maybe don't give your two-year-old an iPad? Or don't install your wife's game — which made $74 million off in-app purchases last year?
Fuck any game company that puts in-app purchases on kids games!!!

— KANYE WEST (@kanyewest) October 10, 2015
That makes no sense!!! We give the iPad to our child and every 5 minutes there's a new purchase!!!

— KANYE WEST (@kanyewest) October 10, 2015
If a game is made for a 2 year old, just allow them to have fun and give the parents a break for Christ sake.

— KANYE WEST (@kanyewest) October 10, 2015