Hannibal Creator Bryan Fuller Is Bringing Back Steven Spielberg's Anthology Show Amazing Stories
Spielberg's show didn't last long, but it has accrued a cult following.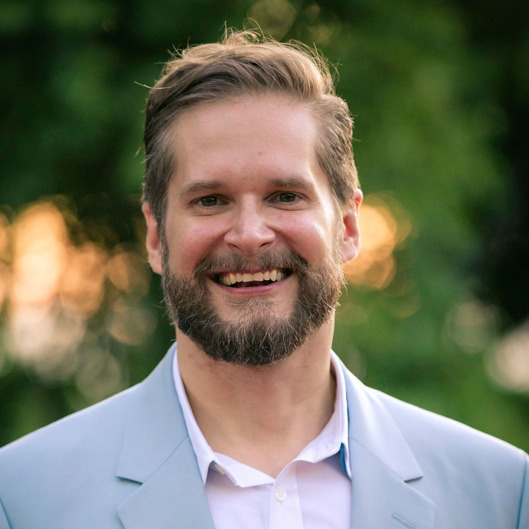 While fans continue to mourn the loss of NBC's brilliant Hannibal, Bryan Fuller has moved on to other projects. Not only is he at work on adapting Neil Gaiman's best-selling American Gods, but, as Deadline reports, Fuller is now returning to NBC to revive a short-lived anthology show from the '80s. Amazing Stories, the passion project of Steven Spielberg (who cut his teeth directing for television, specifically Rod Serling's Night Gallery), arrived during the so-called Second Golden Age of TV, when Hill Street Blues and St. Elsewhere were pioneering a newer, more severe style of television. It marks a brief but important moment in TV history, as Spielberg wanted the show to hearken back to the '60s anthology series and focus on fantastical tales told in self-contained episodes. Spielberg recruited a bunch of his pals to direct, including Martin Scorsese, who helmed the most famous episode, "Mirror, Mirror." The show didn't last long, though, as anthology series had passed their expiration date by the late '80s, and it only ran two seasons, but it has accrued a cult following. (Amazingly, two other shows, Alfred Hitchcock Presents and The Twilight Zone, also made fleeting attempts at reviving the format the same time.) Fuller is set to write and executive-produce, though Spielberg will reportedly not be involved.