George R.R. Martin Novella to Be Adapted for Cinemax
The werewolf novella predates his <em>Song of Ice and Fire </em>series.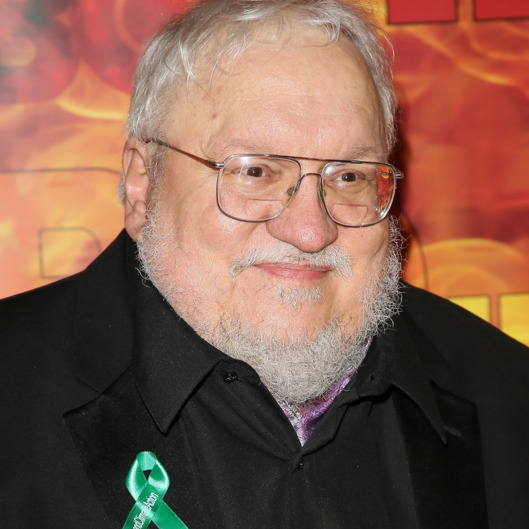 Before he penned sprawling, licentious, violent fantasy epics, George R. R. Martin penned slimmer but equally licentious and violent werewolf stories. The Skin Trade, his celebrated 1989 novella that predates his Song of Ice and Fire series, has now been optioned by HBO's sister channel Cinemax. (No word yet if Cinemax will work The Skin Trade into their Skinemax programming yet, but what a howl that would be.) The novella appears in the short-story anthology Dark Visions, also known as Night Visions 5, which also features stories by Stephen King and Dan Simmons and was later reissued as The Skin Trade after Martin's ascension to genre icon. The noirish novella concerns a private investigator and his friend, a collections agent who also happens to be a werewolf, as they investigate a series of grisly murders. Martin will not be writing or running the show, however, as he has a book to finish. Kalinda Vazquez (Prison Break, Once Upon a Time) will be writing the script for the pilot. Martin says her take on the story, which had been gestating in the bowels of TV execs since 1991, "blew him away."