David Lynch Has an Interesting Memoir, Which Is Not All Memoir, in the Works
It'll be part memoir, part biography.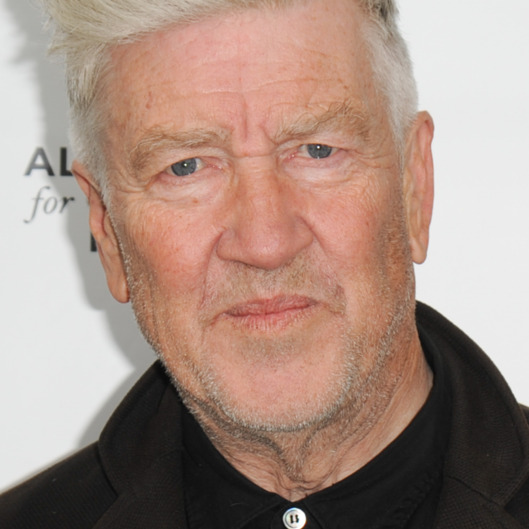 David Lynch wants to clarify the veritable trip that has been his life and career with a comprehensive new memoir, which — get this — is not going to be all memoir. Aptly titled Life & Work, the piece of nonfiction will be part memoir, part biography, and will be co-authored by longtime Lynch scribe and journalist Kristine McKenna. The book will feature the iconic director's musings on his own experiences, reportedly blended with info from roughly 90 interviews with family members, friends, and fellow artists. "There's a lot of bullshit out there about me, in books and all over the internet," Lynch said in a statement released to the media. "I want to get all the right information in one place, so if someone wants to know something, they can find it here." (Fans and future film students rejoice!) Fingers crossed for a very detailed section about how fun the Twin Peaks revival has already been. Expect it sometime in 2017.