Here's Your Creepy, Cool, Strangely Danceable Italian Halloween Playlist
Need some music for your party tonight? Play these creepy horror-movie mixtapes.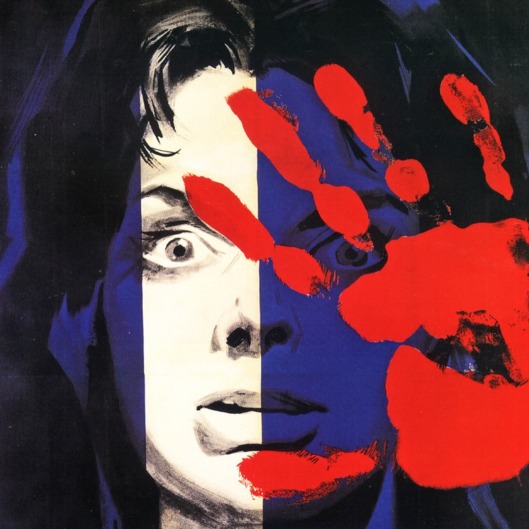 No Halloween playlist is complete without the Italian prog-rock menace of Goblin, or the sinister synth work of John Carpenter. But sifting through the endless assortment of horror-movie music would be exhausting, and you want to save your energy for partying. If you're concerned about compiling and collating the perfect mix for tonight's party, don't worry: DarkLord Disco, aka Ryan Todd, has put together four hours worth of psychedelic horror movie music, making a ghastly good playlist. Everything from Friday the 13th to obscure, straight-to-VHS horror flicks are present and accounted for. You can listen, and check out the first five Il Suono Scuro playlists, below, and listen to a sixth at his Soundcloud. This guy is doing the (Dark) Lord's work.