In-Depth Interview With Forbidden Room Directors Guy Maddin and Evan Johnson Will Blow! Your! Mind!
The guys who wrote a song about "derrières" are as fun as you'd imagine.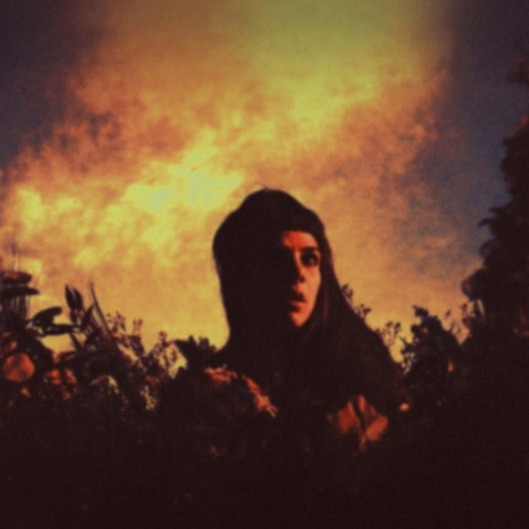 The Forbidden Room, Guy Maddin and co-director Evan Johnson's new dreamier-than-a-dream movie, is ridiculous. As esoteric as comedies get, it's a phantasmagoria of trippy vignettes loosely strung together and mottled with degradation and silent-film aesthetics, such as dialogue transcribed on screen ("Bones! Bones!! BONES!!!") and old-school practical effects. One memorable scene depicts a character who is "plagued by bottoms," meaning he is addicted to butts, sing a catchy song about "derrières." And so it goes. In a new 14-minute, in-depth interview, journalist Justine Smith talks to Maddin and Johnson on their influences, which are legion, and their adoration for old movies. You can watch the interview, which is replete with clips from The Forbidden Room as well as its myriad influences, below.