Jay Z and Timbaland Just Won That 'Big Pimpin' Lawsuit
A judge has thrown out the case.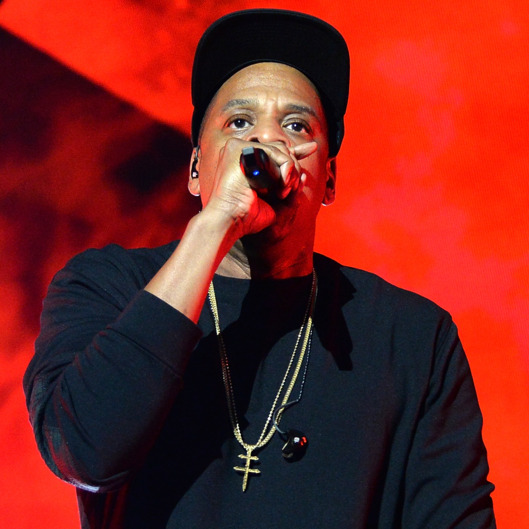 Jay Z and Timbaland have claimed victory in one of the longest active lawsuits in the U.S. On Wednesday, a judge dismissed the copyright-infringement case against the two artists involving 1999's "Big Pimpin'" before it even moved onto the jury. They were being sued by the nephew of Egyptian composer Baligh Hamdi, who argued that the song contained an uncleared sample of Hamdi's "Khosara, Khosara" and that its use in the song violated Egyptian "moral rights" laws. Timbaland has maintained that he got proper licensing for the sample, and today the judge ruled in his and Jay Z's favor, finding that Hamdi's nephew, Osama Fahmy, "lacked standing to pursue his claim." Jay Z and Timbaland both testified in court last week (which led to Jay Z hilariously forgetting about Tidal), while Jay celebrated Tidal's 1 million subscribers at a concert in Brooklyn last night. Somewhere on a private jet right now, you'll find Hov sittin' on blades, sippin' that ray, because he's having a very good week.