Lena Dunham Just Got Another HBO Show: This One's a Mad Men–Era Feminist Comedy
<em>Max</em> will star Lisa Joyce.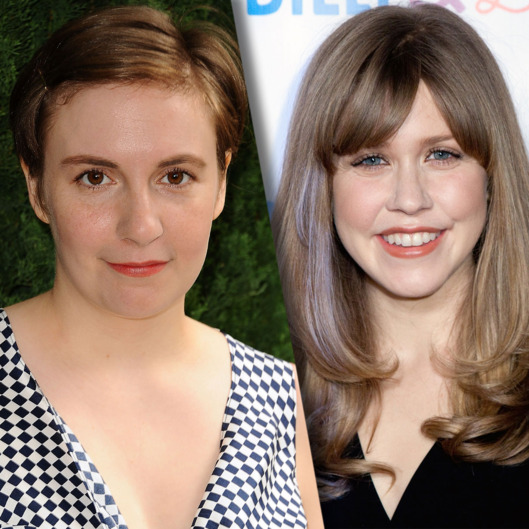 If indeed Girls does end after six seasons, Lena Dunham already has her next move figured out: Variety reports that HBO has ordered a new half-hour pilot from Dunham about second-wave feminism in the 1960s. Max will be a comedy set in the Mad Men era (Mad Max?), except instead of the misogynistic advertising world, its undervalued Peggy-type will be a writer who hopes to rise in the ranks of the misogynistic magazine world while also "stumbling her way into the women's movement," as one does. Lisa Joyce (Billy & Billie) will star and Dunham along with her Girls cohort — Murray Miller, Jenni Konner, and Ilene Landress —will executive-produce. Dunham, who recently launched the feminist newsletter Lenny with Konner, is also expected to direct the pilot. Your move, Matthew Weiner.