Liza Minnelli Took a 200-Mile Uber Ride to Her Own Concert
Thanks to airplane turbulence.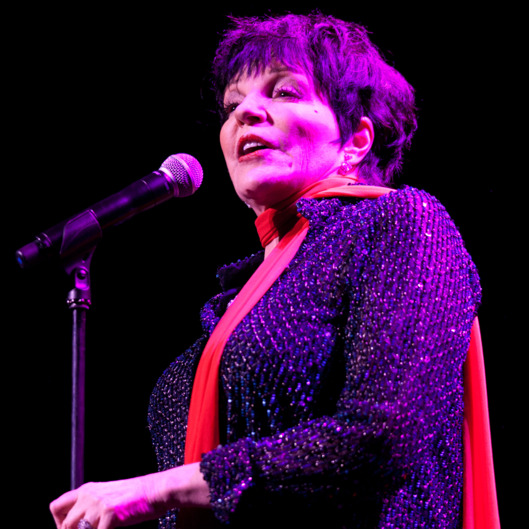 Liza Minnelli was on her way to play a show in Wilmington, North Carolina, last weekend when her flight hit unexpected turbulence and had to turn back to Charlotte. The BBC reports that, rather than disappoint the generations of Cabaret and Arrested Development fans who had paid good money to see her, Minnelli did the diva thing and simply ordered up an Uber to drive her the 200 miles to Wilmington. The bill came to $200 — which means that traveling across an entire state only costs twice as much as taking an Uber to Newark. Everything is easier in the South!