'The Vulture TV Podcast': We're Doing It Live
Matt shares why he forbade his daughter from watching the Disney Channel.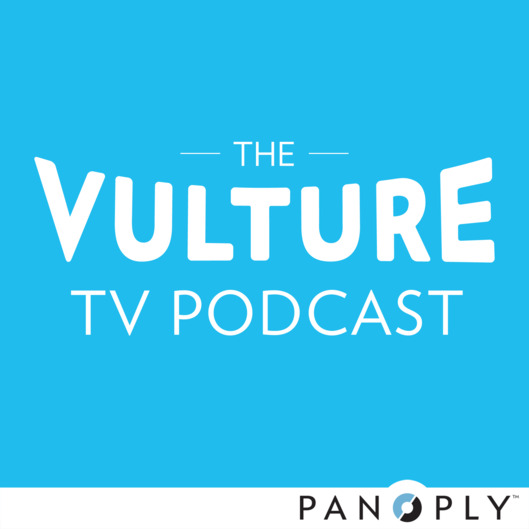 Hello! This week's extra-special edition of "The Vulture TV Podcast" was recorded at the New York Television Festival, in front of a live audience. Rather than focusing on specific shows, we used this episode to talk about broader trends in television, and to really get to know our critics, their personal histories with TV, and how those inform their views. Matt tells us why he forbade his daughter to watch the Disney Channel (it encourages brattiness), and Margaret shares the one time she's yelled "Fuck you!" at a TV show. That, and more colorful details, ahead:
Tune in to "The Vulture TV Podcast," produced by the Slate Group's Panoply, every Tuesday, on iTunes or SoundCloud. And please send us your burning TV questions! Tweet us @Vulture or email tvquestions@vulture.com.