How Is Religion Handled on Television?
Surprisingly, it's not dealt with as often as we'd expect in America.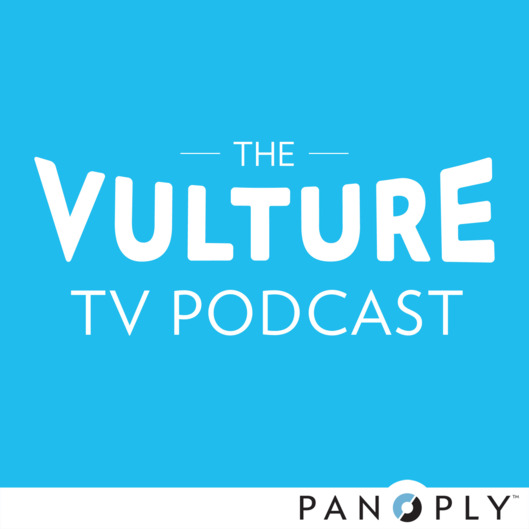 From using it to add personality quirks to being an irrevocable part of a character's worldview, religion pops up on television in ways both serious and irreverent. But, surprisingly, it's not dealt with as often as we'd expect in America. On this week's episode of "The Vulture TV Podcast," we dive into how it's been approached over the years and emerge with a three-level system that accounts for everything from Touched by an Angel to Friday Night Lights. Then we pick up with one of the most thematically religious shows currently on TV, The Leftovers, its excellent premiere episode, and what made it so compelling. (Hint: It's not all the mysteries.)
Further reading: Margaret Lyons on The Leftovers' second season; Alyssa Rosenberg on religion on TV
Tune in to "The Vulture TV Podcast," produced by the Slate Group's Panoply, every Tuesday, on iTunes or SoundCloud. And please send us your burning TV questions! Tweet us @Vulture or email tvquestions@vulture.com. Vulture Insiders can exclusively submit audio questions to "The Vulture TV Podcast." Click here to apply.