Ryan Murphy Almost Made Orange Is the New Black — Wait, What?
<span>"I just could never figure out how to do it."</span>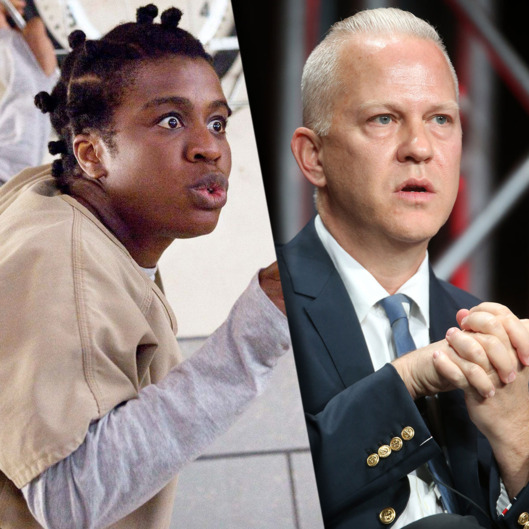 Ryan Murphy is on the cover of this week's Hollywood Reporter, with a long interview that touches on, among other things, fatherhood, American Horror Story, Scream Queens, and his failed 2008 pilot Pretty/Handsome, about a married man's gender transition. That project's similarities to Transparent spur Murphy to talk about another beloved dramedy he almost had a hand in: Orange Is the New Black. Murphy apparently once owned the rights to Piper Kerman's book about her time in a federal women's prison, but his efforts at adapting it to the screen proved fruitless. "I just could never figure out how to do it," he said. "And then the option lapsed, and it became this great big thing." Take a moment to imagine the multitude of ways a Ryan Murphy OITNB could have gone awry — heck, just imagine what he'd have done with Suzanne — and then thank the TV gods Jenji Kohan adapted the material instead.