Someone Finally Mashed Up Kanye With Weezer and Made Yeezer
This was inevitable.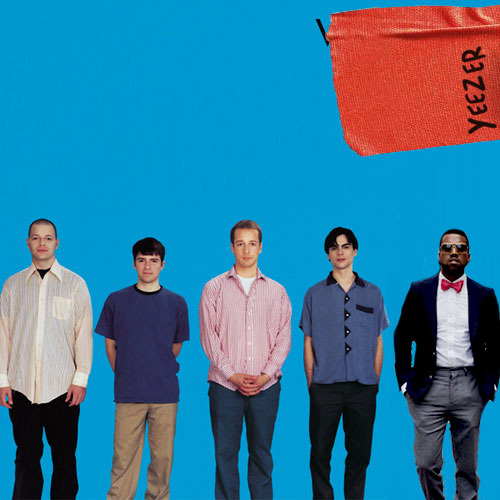 It shouldn't have taken this long for someone to think of combining the works of Kanye West and Weezer, and yet here we are. Some 19-year-old out of Ohio State University (who just discovered how good "old Weezer" used to be, sigh) has finally put two and two together. Inspired by Danger Mouse's The Grey Album, obviously, he gifted the world with Yeezer, a Frankensteined mix of songs from both artist's catalogues (not just two of their albums, as its title implies). It doesn't totally work, but the opening track "Through the Hills" ("Through the Wire" + "Beverly Hills") will probably be your new jam. It just feels right.